This week you need to sit down and pay attention as we solve all of the NRL's problems. We also talk about games and stuff.
INSTAGRAM
We're on instagram now! Make sure you follow so you can check out the weird images that both we and #TWiLNation create! Go go go go go go go.
TWILNATION Membership
BRAND NEW MEMBERSHIPS FOR 2015 WITH AWESOME GEAR! Check out all of the details at this place right here!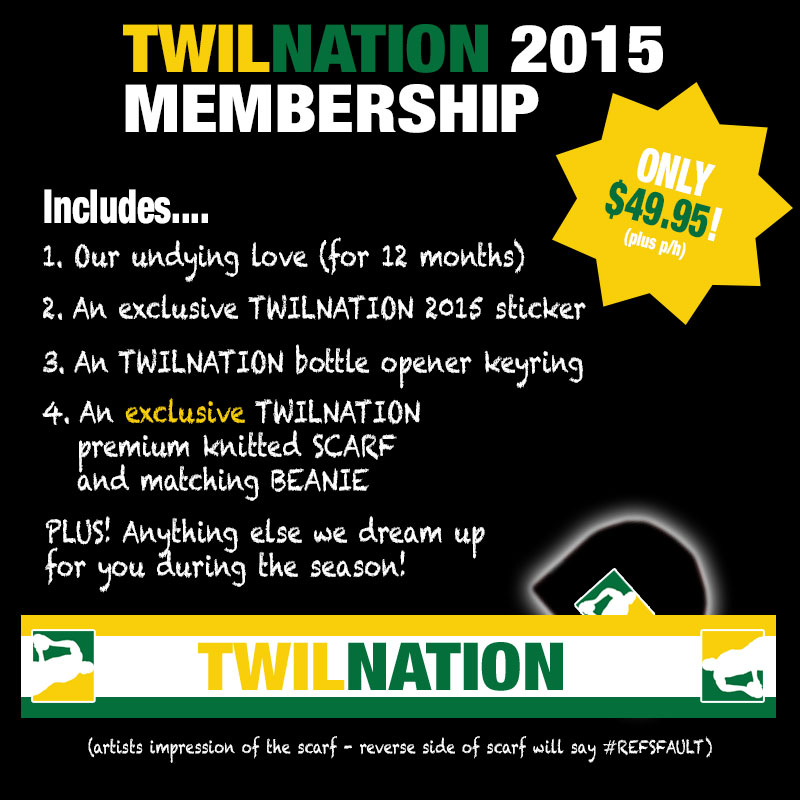 #RUN-TMB
LIMITED EDITION t-shirt supporting Glen's new favourite rugby league cartel – Tedesco, Moses, Brooks – RUN-TMB! Get it HERE. We still need about 18 of these to activate!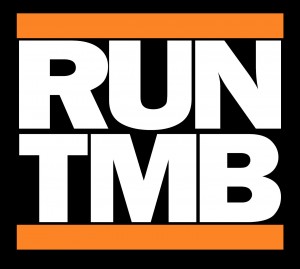 Download Episode
Download – Right click, Save as.
Subscribe on iTunes
If you're on Facebook and haven't become a fan of This Week in League yet, what are you waiting for? We don't buy followers on Twitter or "Likes" like some other rugby league podcasts do, so we rely on our great commununity to get behind us!
As always, if you enjoy the show please head over to iTunes and give us a rating and a review! You know what, even if you don't enjoy the show you can leave a review, it takes all types – that is, wonderful listeners AND dribblers.
Feel free to leave a comment below and help us spread the word by posting via your Twitter or Facebook account!