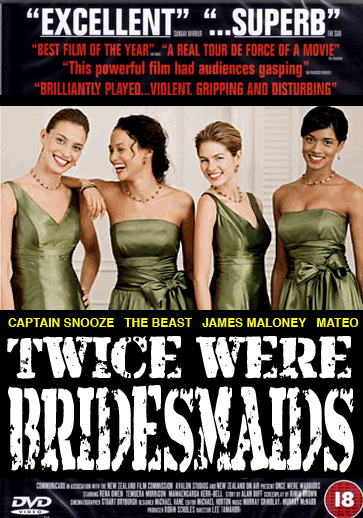 Episode 68 is now live! This week in league it's all about the pinnacle of the game, the Telstra Premiership Grand Final between Manly and the Warriors! We also give a rundown on some meetups we had over grand final weekend, and announce the final winners of our Jabra Finals Fantasy Footy comp!
The 2011 TWiLLY Awards are now open for voting! VOTE NOW – make sure you fill in your name and contact details at the end of you want to be in the running for some random giveaways of TWiL Schwag!
In This Episode
We celebrate the glorious glory that is the Mighty Manly Sea Eagles!
The Jabra Finals Fantasy comp has reached its conclusion, we reveal the final winners
The 2011 TWiLLY Awards are now open for voting! VOTE NOW
Download
Download M4A – Right click, Save as
Subscribe
Subscribe via iTunes
If you're on Facebook and haven't become a fan of This Week in League yet, what are you waiting for? We reached our goal of 800 by the end of the season, thanks heaps guys!!
As always, if you enjoy the show please head over to iTunes and give us a rating and a review! Thanks so much to everyone who has given us a rating already, and especially a review – thanks to you we were featured on the iTunes Store and the show has absolutely skyrocketed up the charts!
Feel free to leave a comment below and help us spread the word by posting via your Twitter or Facebook account!